Our Mission Statement
You might be wondering what it looks like follow Jesus to the extreme, what it means to be a true Disciple. We use what we call the "5 G's" to describe a true disciple.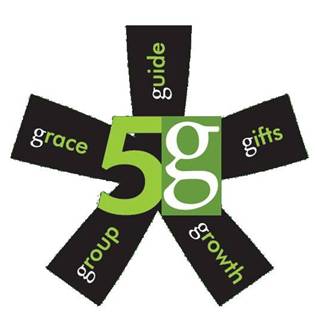 Grace
- a true disciple RESPONDS to God's grace in worship, has been baptized and is totally committed to following Jesus.
Group - a true disciple CONNECTS with other believers in a small group where s/he can be encouraged, supported, challenged and lovingly held accountable.
Growth - a true disciple PURSUES spiritual growth, and is actively involved in activities that promote growth -- prayer, Bible study and giving.
Gifts - a true disciple EXERCISES his/her gifts, talents and abilities for the benefit of the church and community.
Guide - a true disciple REACHES OUT as a spiritual guide to genuine doubters.
We Hope you will Join us in the Journey to Become A True Disciple!